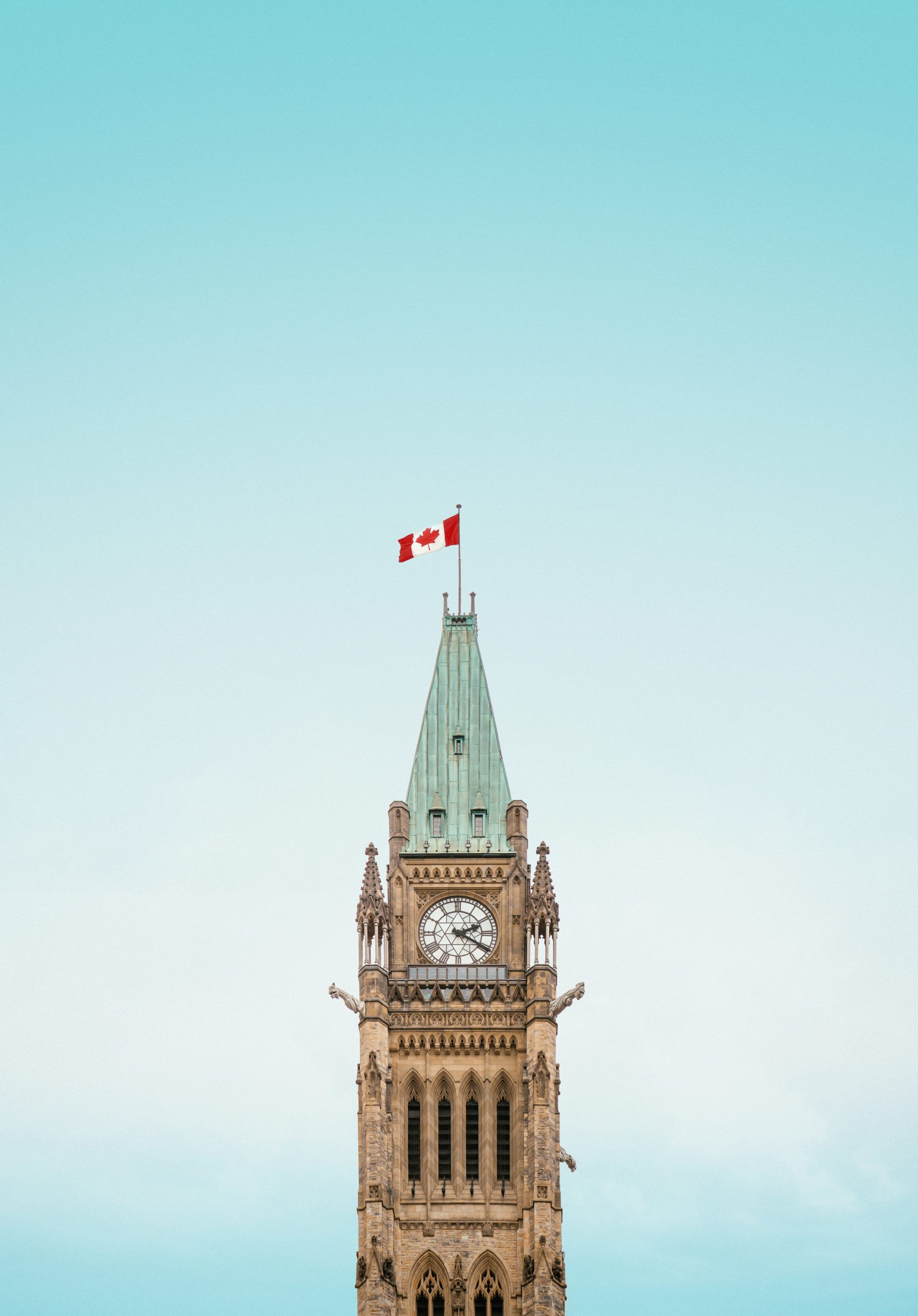 Canada is the second largest country in the world by area, but its population is relatively small. However, its economic weight far exceeds its population.
Canada is one of the largest trading countries in the world and one of the richest. In addition to its active service sector, Canada has huge oil reserves and is a major source of energy, food and minerals.
The first discovery of its land was in the year 1497 AD, and the settlement of the Europeans began in it at the beginning of the sixteenth century AD. And French. The Canadian land area is (9,220,974 km), and if the internal waters are added to it, its area becomes (9,967,139 km), which is the second country in the world in area, and its population in the year (2007) is 32,811,600 people, and its capital is Ottawa.
Important dates for Canada
1583
Newfoundland becomes the first British overseas colony.
1627
The establishment of the "Company of New France" to manage and exploit "New France", the name given by the French to their colonies in North America.
1763
Britain acquires all the French colonies east of the Mississippi River – under the Paris Agreement – including New France, which later became the colony of Quebec.
1867
Britain passed the "North American Act" under which the colonies of Ontario, Quebec, Nova Scotia and New Brunswick were united under the name Canada.
1885
Completion of the "Canada-Pacific" railway.
1931
The Charter of Westminster grants the British possessions, including Canada, complete self-government.
1939
Canadian forces participate in World War II on the side of the Allies, and are fighting in Italy, Europe, the Atlantic and other fronts.
1982
Britain relinquishes its last remaining legal powers over Canada, and Canada enacts a new constitution containing a Bill of Rights.
1995
In a referendum, the people of Quebec rejected the idea of independence by only 1 percent.
The name of Canada has been in use since the founding of the French colony of Canada in the 16th century. The name originates from a Saint-Lawrence Iroquoian word for 'settlement', 'village', or 'land' kanata or canada ,one of the official languages of the territory of Nunavut, the Iroquoian word is used .
Copyright , Vipcanadian 2022